I have been waiting for this post since the Last one ended!! Ha!
And even I am Jelly! I do *not* do taupe or beige (they are the enemy..haha) and even brown is a stretch, lol! So grey is my Happy place and I am Dying, yes Dying, to get my hands on a bunch one of these bad boys! =D
I've found that doing Giveaways and talking about great shops and the people that I meet is almost as much fun as sewing and completing projects!
I am working hard to find sponsors- If you happen to know of anyone interested in promotion and advertising- Please, send them my way!
I would hate to see this end and will do my best to keep it going as long (and often) as possible!
This months Giveaway is from Christina's Quilt Shoppe in Rochester, Michigan.
She doesn't have a web site, unfortunately, but if you are near us in Michigan you would Love her store! She has a great eye for gorgeous fabric and her products, patterns and work are just beautiful!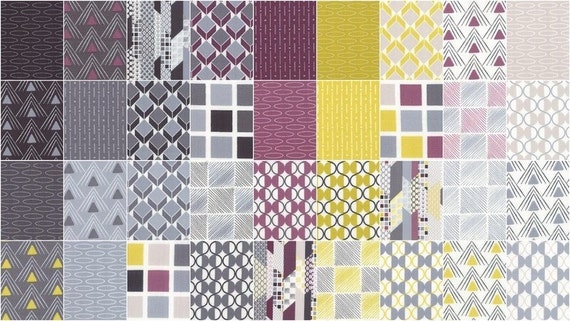 I was so

far beyond

thrilled when she offered *Chic Neutrals by Amy Ellis* Moda Jelly roll! (Shut the front door!!)
She seemed unsure if that would be a good giveaway..
I was very quick to reassure her that it would be a FANtastic giveaway!
My readers (and MySelf!!) LOVE Moda fabrics and it will be a big hit!
Am I wrong!?

To win this awesome prize, please;

1st Entry- Follow my blog on Bloglovin or by email and comment how you follow.
2nd Entry- follow on social media like Instagram, Twitter or Pinterest & comment.
Bonus Entry- Introduce yourself on my "InterActive ScrapChat" tab (under blog heading, too) and tell us a fun fact about you!

1 Very Lucky winner will be chosen on Wednesday Nov. 9th!
I will post with the title Winner Wednesday and also email the winner!
Good luck and God Bless!